You can run this entire fundraiser in 20 minutes of class/practice time. 
Just follow these 3 easy steps.
Send home this Text 20 Form.  Communicate with parents digitally via Remind101, Group Text, Twitter, or other method you use that sellers need their help completing the form with 20 contacts, and returning to you in 2-3 school days.  
The form / letter lets parents know that the majority of the work is up front in the brainstorming of 20 names and cell numbers of friends and family who might donate to support the seller/group.
Depending on the age of the seller and the group you can get the forms completed a couple of ways:
Incentive like a candy bar

Get out of conditioning at the end of practice.  If conditioning, make sure it occurs the next few days (Wed/Thurs/Fri) so that you can get sellers forms completed that forgot
Whatever incentive you select, bring to the sellers attention that those who returned the sheets got the reward.
Encourage the others by saying, "Anyone who forgot to complete their sheet needs to bring it tomorrow.  Who needs another sheet?"
The entire success of your fundraiser is based on 1 thing: total number of invites.  Our stats show that every 20 invites results in $284.66 in donation fundraiser profit.  Treat getting each Text 20 Form from your members accordingly.
Once you have 90% of the sellers forms completed and turned-in YOU'RE READY to start this easy fundraiser.  Let sellers know to bring their cell phone charged to class/practice the following day.  When they arrive hand out the Text 20 Forms that were completed, and returned to you earlier.  Take your members to the invite page so they can complete the registration process.   take them to the invite page here or bring up this QR Code on the overhead so they can quickly access the and they can send out the invitations here.
We suggest displaying  this QR Code on the projector screen.  Members can scan with your phone/chromebook camera to easily access the invite page.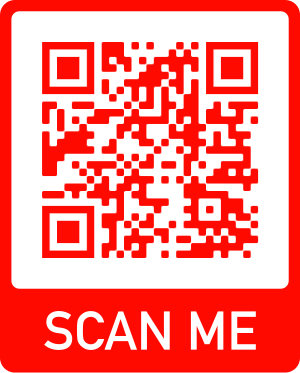 We email the fundraising coordinator/s a report daily letting you know what members have registered, how many invites they've sent, how many donations they've received, and the total amount of those donations by member.
The success of your fundraiser depends entirely on your total # of invites as you never know who has a credit card and is willing to use it to support your worthy cause.
Get as many members as possible registered and up to 20 invites, within the first 3-days.
Use the info in the daily reports on the 1st 3-days to monitor who's registered, & how many invites they've sent.  Encourage all members to invite however many numbers they have on their sheet or in their phone.  True, not every member will invite 20 or 30 people.  However, everyone knows as least 5 people, can obtain those phone numbers, and send an invitation from the invite page via chromebook, pc, tablet, or phone making this easy fundraiser accessible to everyone willing to participate.
There's no complicated registration process, account setup, or password necessary for sellers or supporters.  We focus on text messages, not emails, as texts are opened 98-99% open rate (source dependent) versus a 22% open rate for emails.
Also, 95% are read within 3 minutes! 
Our system has determined the optimal time and frequency of texts for greatest results and supporter satisfaction.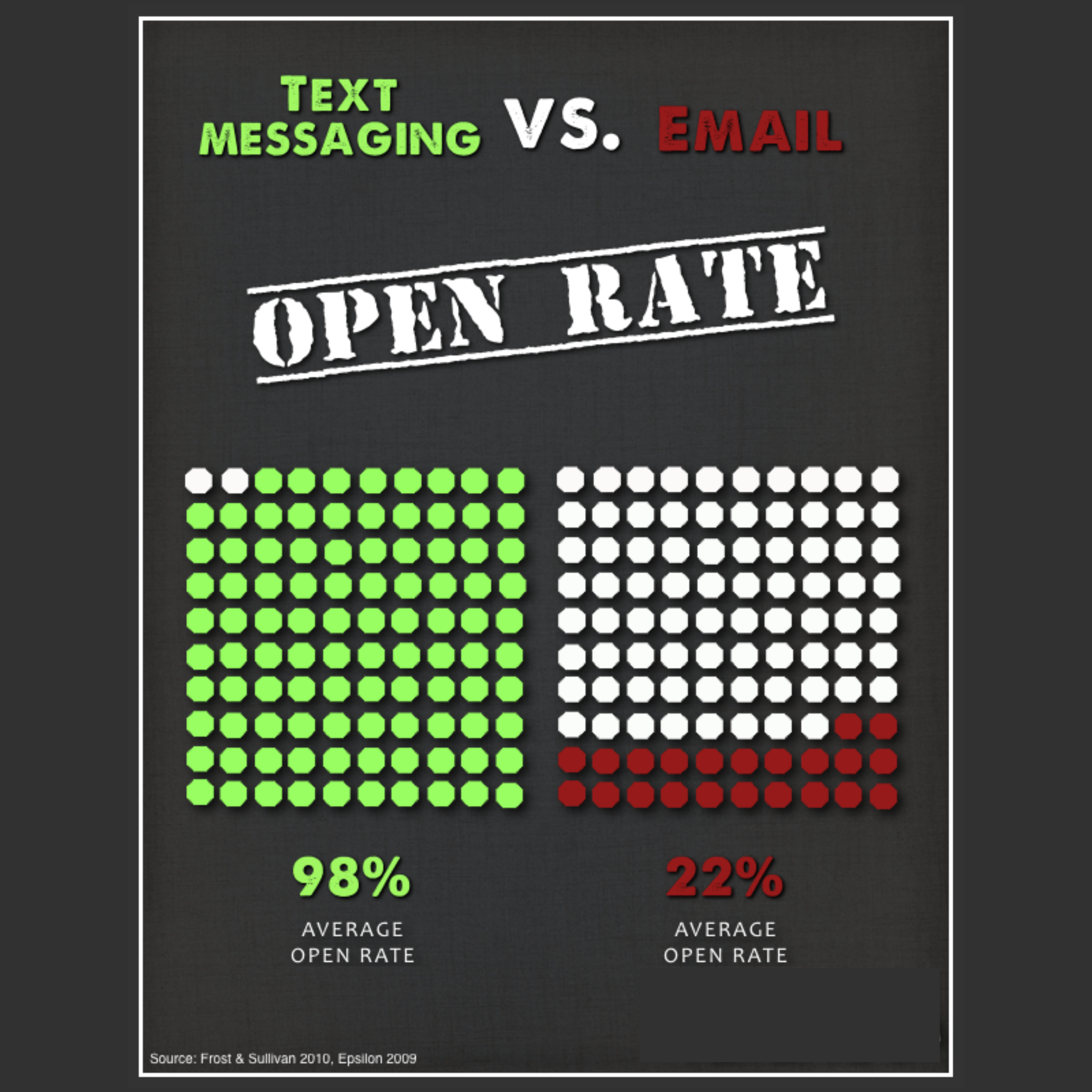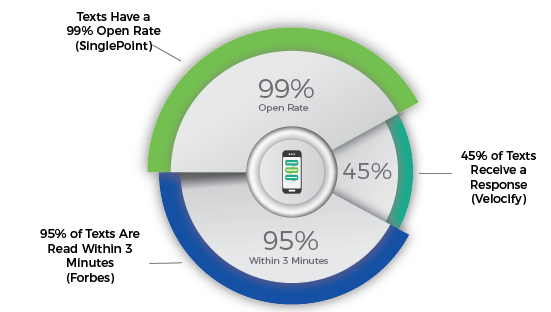 Want More Info For Your Group?
Complete the form below to receive more info on a virtual fundraiser with donations now.