COMPLETE FORM TO GET MORE INFO ON THIS EASY FUNDRAISER
CHECK OUT 59 OF OUR RECENT SUCCESS STORIES
5 REASONS THIS WILL BE YOUR EASIEST & MOST PROFITABLE FUNDRAISER EVER.
1.)  THERE'S NO BROCHURES TO SHOW, DOORS TO KNOCK ON, OR PEOPLE TO AWKWARDLY APPROACH AT MOM/DAD'S WORK, CHURCH, NEIGHBORHOOD, BALLGAME, ETC.
2.)  THERE'S NO CHECKS OR MONEY TO BE RESPONSIBLE FOR TURNING IN IN 2 WEEKS.
3.)  THIS IS A 25 MINUTE FUNDRAISER, FROM START TO FINISH.
4.)  YOUR WORK IS DONE ON DAY 1, NOT DAY 41 😂
THE REST IS A CELBRATION AS WE WATCH THE DONATIONS ROLL IN OVER 10 DAYS AS WE  BLOW AWAY YOUR EXPECTATIONS FOR WHAT A FUNDRAISER SHOULD BE.
WITH A TRADITIONAL PRODUCT FUNDRAISER, YOU'LL SELL FOR 2-3 WEEKS, WE WAIT 4 WEEKS FOR THE ITEMS TO COME IN, & 
THEN ASK YOUR STUDENTS AND PARENTS TO HAND DELIVER THE PRODUCTS TO THEIR CUSTOMERS ALL OVER THE COUNTY. 
THIS IS EASIER FOR EVERYONE; COACHES, BAND DIRECTORS, PARENTS, & STUDENTS!
5.) NOT ONLY IS AN ONLINE DONATION DRIVE FASTER & EASIER, IT'S ALSO
MORE PROFITABLE

💰
LOOK 👀 AT THE RESULTS OUR SYSTEM PRODUCES  
AN AVERAGE DONATION OF $65.91,  PEOPLE DONATE 27.93% OF THE TIME, & YOU EARN 80% PROFIT
FOR EVERY MEMBER WHO INVITES 20 PEOPLE, YOU'LL MAKE $294.55

😲
ARE YOU READY TO BE OUR NEXT SUCCESS STORY?
WE WANT TO MAIL YOUR

BIG

CHECK!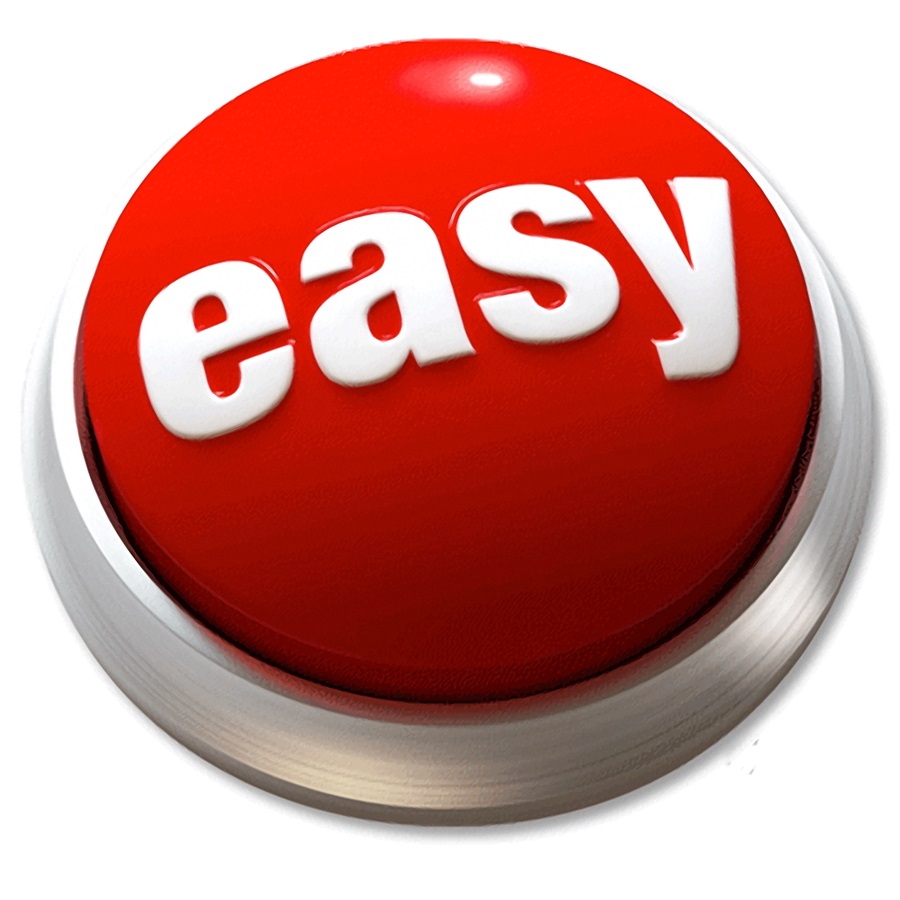 CALL (501) 954-2631
-OR-
FILL OUT THE FORM BELOW TO GET STARTED